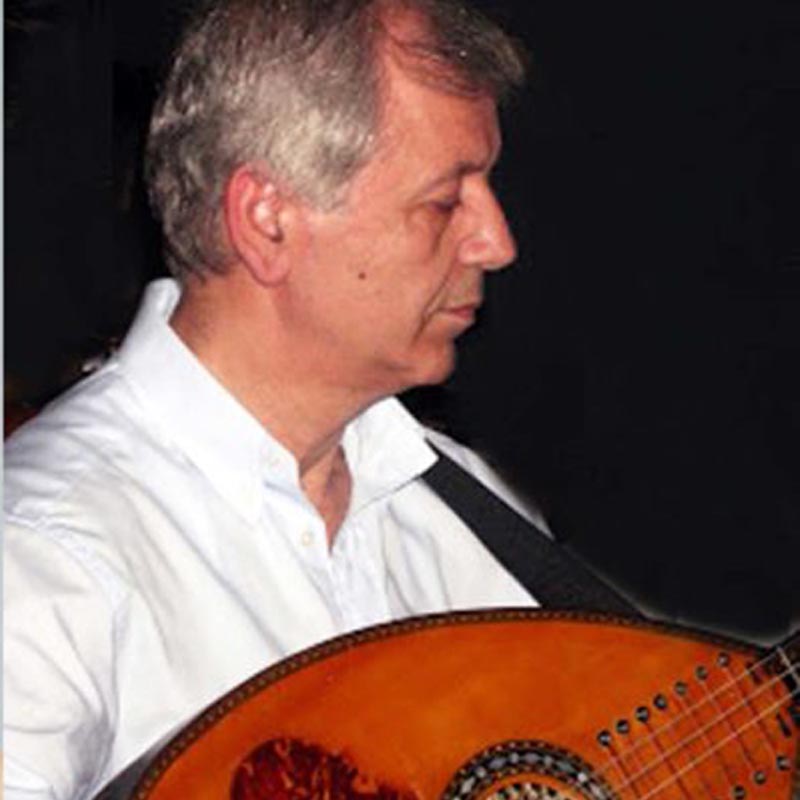 Kostas Philippidis LIGHT Laouto
Kostas Philippidis
Born in 1950 in Kerasovo, a village near Konitsa, Epirus.
He plays the lute from the age of twelve years.
He collaborated with the theatre 'Dora Stratou' and with many other dance groups.
He took part in concerts and traditional music festivals in Greece and abroad.
He also participated in radio and television shows, as well as in album recordings, playing tunes from all over Greece.
Pickups : LIGHT LAOUTO