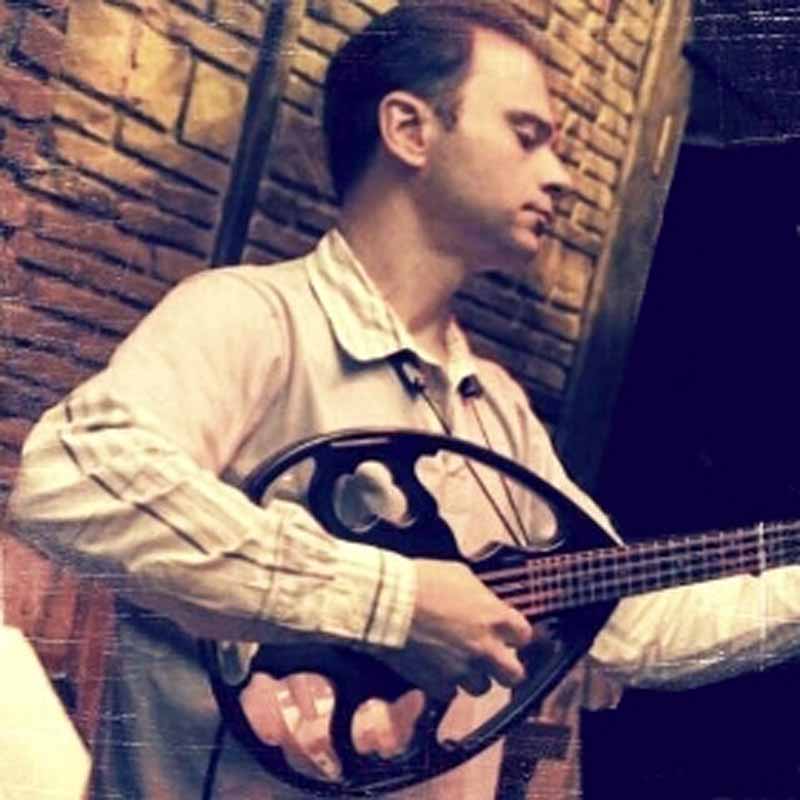 Μιχάλης Σωτηράκης - AHXO - AM Acoustic
Michalis Sotirakis was born in 1971, in Athens. He has studied Harmony, Counterpoint and Escape (Fouga),
while he attended Bouzouki lessons with Neoklis Manitaras in Athens Conservatory.
Even, has attended seminars for traditional music and sound recording.
As soloist, has performed in many events in Greece and other countries.
Collaborated with famous artists in concerts, broadcasts and recordings as:
Marinella, G. Dalaras, M. Plessas, G. Spanos, H. Andriopoulos, Chr. Nikolopoulos,
Chr. Leontis, G. Markopoulos, G. Niarchos, K. Klavva, D. Mitropanos, M. Mitsias,
N. Venetsanou, A. Kalogiannis, K. Macedonas, G. Nega, M. Tsertos etc.
He is also a Bouzouki teacher since 1999.