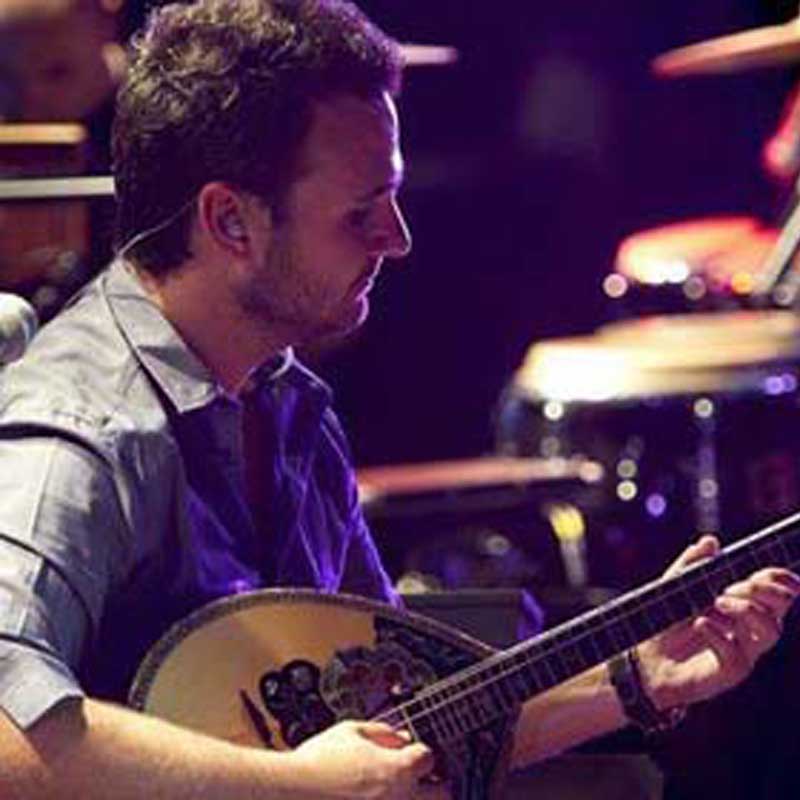 Θανάσης Πετρέλης Energy
Thanasis Petrelis is a great musician
and his composer of plays Βouzouki, Βaglama and Τzoura.
He studied Harmony to "National Conservatory"
and the School of Traditional Music "Thanasis Polykandriotis".
He collaborated with great composers such as Mimis Plessas,
Thanasis Polykandriotis, Antonis Vardis and with great artists such as
Vicky Moscholiou, Tolis Voskopoulos, Giannis Koutras, Katerina Kouka,
Giannis Vardis, Stelios Rokkos, Giannis Ploutarxos, Alkmini Xatzigianni etc.
He has participated in many concerts and recordings.
Session musician is the company Phoebus Music and Artist / Composer in Spicy company.
Also is a Bouzouki teacher on the "Filippos Nakas Conservatory."
Pickup: Energy