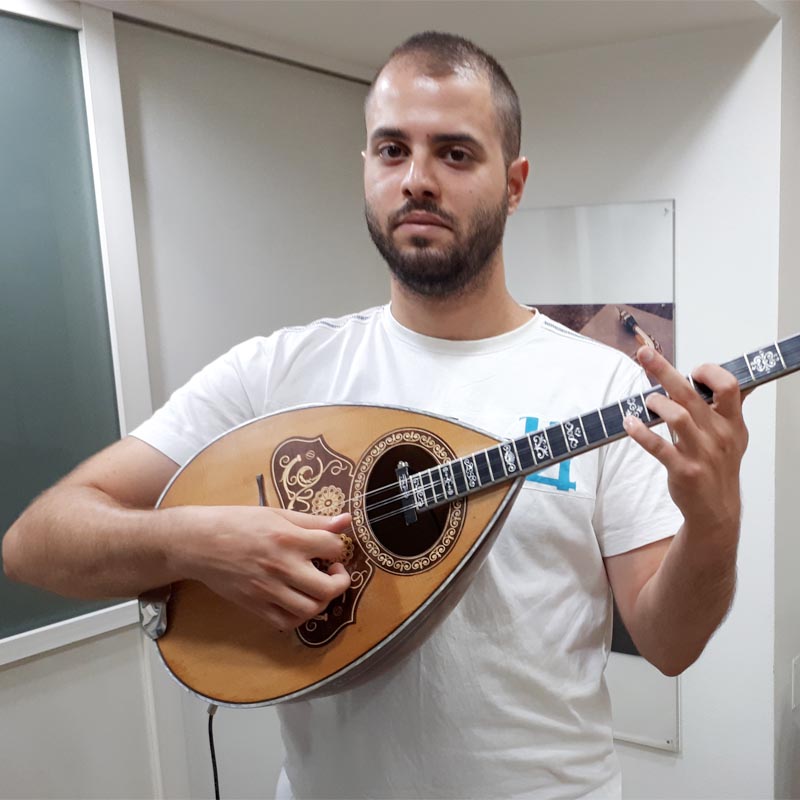 Vyron Andreadis ENERGY
VYRON ANDREADIS
He was born in Athens in 1993.
From a young age he was involved with bouzouki and studied with great teachers such as Themis Papavassiliou, Lakis Orphanides et al.
In addition to music, he also studied business administration.
He has collaborated with many artists and has participated in various events.
At the same time he is involved in discography and sings.
Pickups : ENERGY