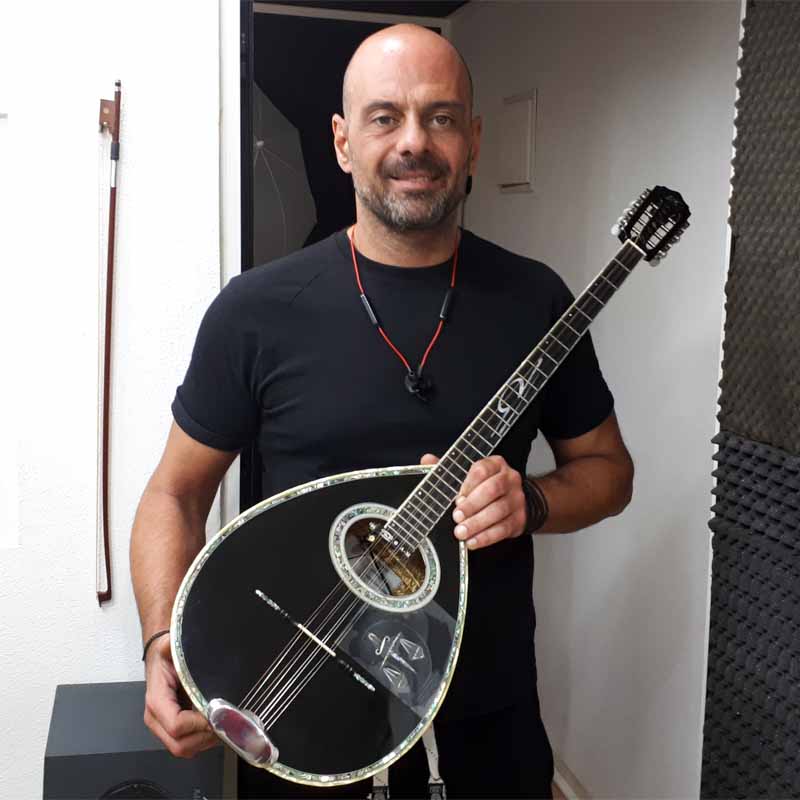 Theofilos Kalmanidis AM - Acoustic
Theofilos Kalmanidis
Is a remarkable creator and soloist.
He plays bouzouki, tzoura, baglama, saz and guitar.
He is also a songwriter, teaches bouzouki and participates in many recordings.
He has collaborated with many renowned singers such as:
Nikos Kourkoulis, Nikos Nomikos, Spyros Spyrakos,
George Daskoulidis, Stathis Xenos, Giannis Kollias etc.
Pickups : AM - Acoustic