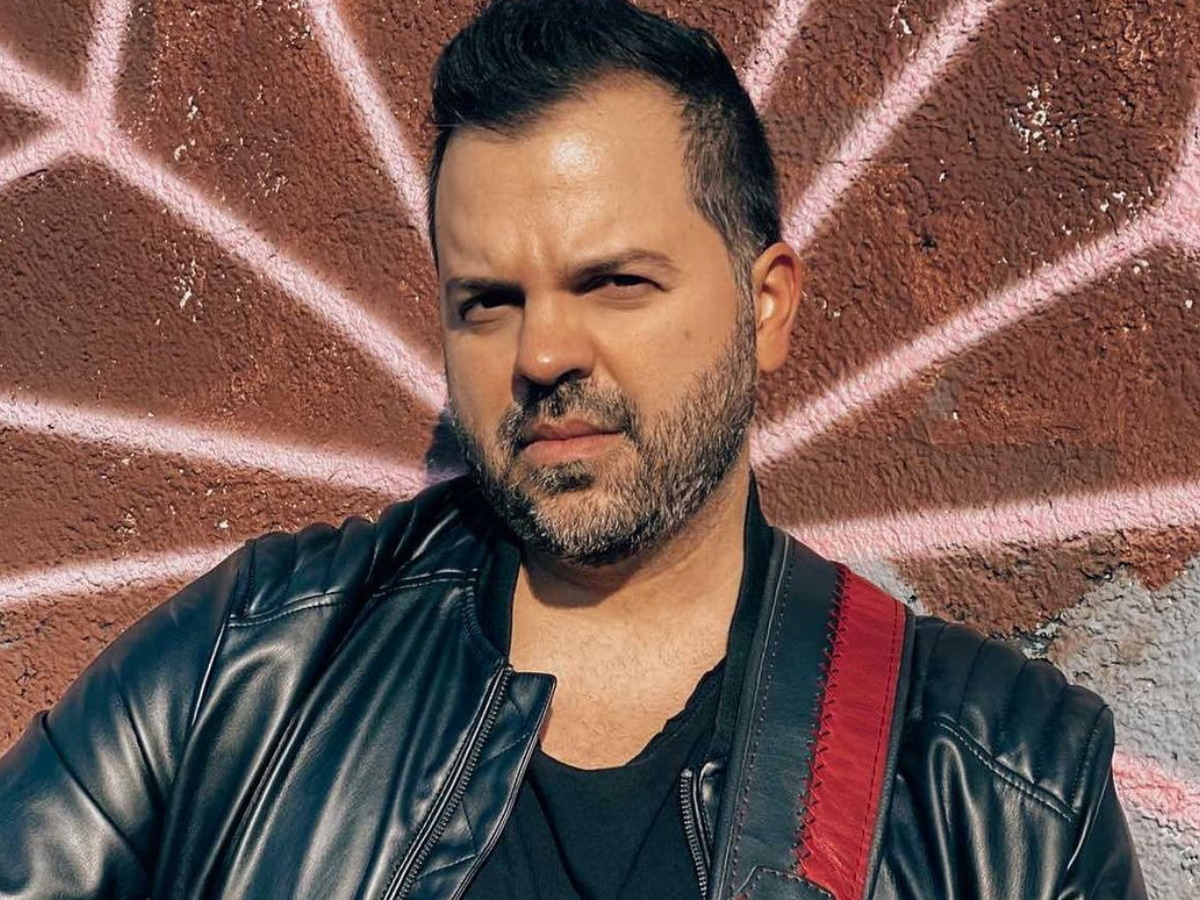 Nikos Apergis TZ-S
Nikos Apergis was born in 1984 in Athens.
From a very young age he is taught piano, solfeggio, harmony and then he learns guitar and bouzouki.
He studied Economics at the University of Athens, but was won over by his love of music.
In 2010 he releases his first personal, complete album entitled "AGAIN MORNING".
He has collaborated with great artists such as Christos Dantis, Elli Kokkinou, Stelios Rokkos and others.
He writes lyrics and composes music, while singing his hits.
Participates in tours in Greece and abroad.
Pickups :TZ-S