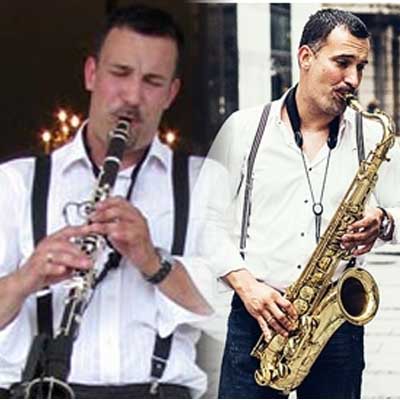 Radoslav Jovicic ISO
Radoslav Jovicic - Rade. In music engages the ninth year.
He completed his clarinet with prof. Nicholas Kuvelića.
In addition to the clarinet, playing more soprano, alto and tenor saxophone.
It has a music studio and is a producer of several successful music releases.
Thanks to an enviable knowledge in music production, joined the Belgrade acoustic orchestra.
Orchestra responsible for adjusting and correcting sound of all the instruments.
Besides music, his job is marketing and PR - and is therefore engaged in the orchestra promotion.
Mic-sensors: ISO