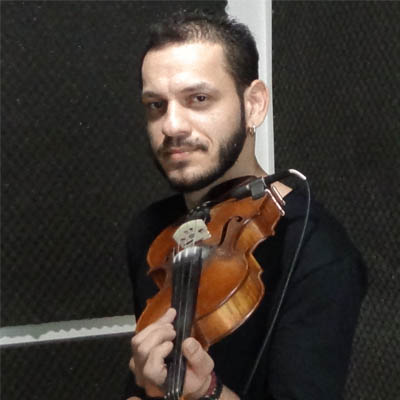 Stamatis Saleas VIP
Stamatis Saleas is a soloist in the violin
and is also a composer and orchestrate his music.
He has personal albums with his own compositions.
Son of the great Vasilis Saleas,
follows his musical steps in his own unique way.
His music has already traveled outside Greece,
he has performed spectacular concerts in Greece,
Israel, Bulgaria, Germany, Turkey, etc.

Sensors: VIP