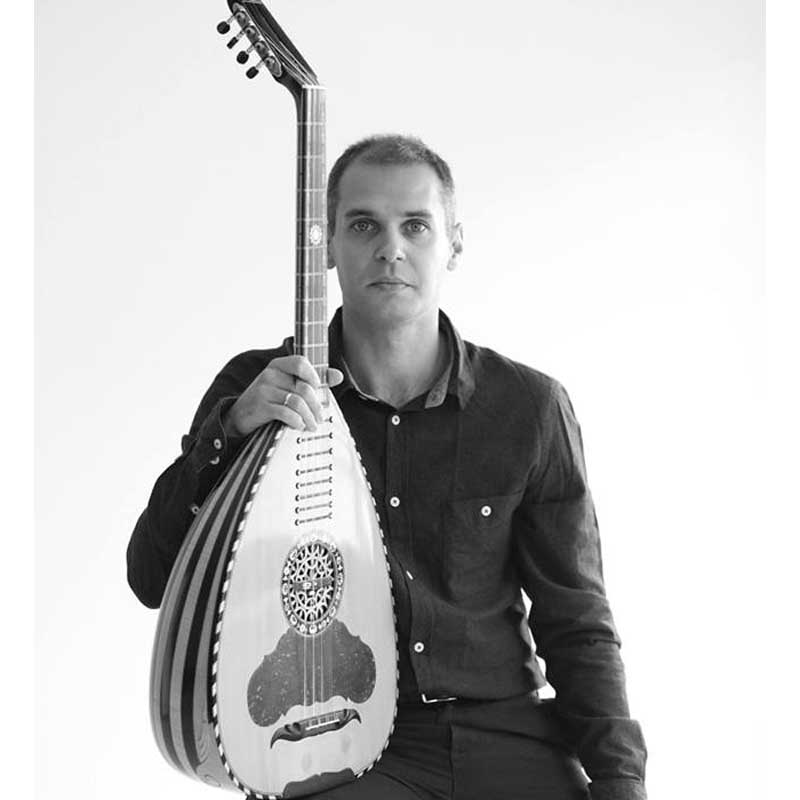 Nikos Aggelopoulos LT-Energy
Nikos Aggelopoulos, was born in Agrinio in 1985.
He is a graduate of the Department of Music Studies
of the Kapodistrian University of Athens (2011).
He has a degree in Harmony, Counterpoint and Fugue.
He has studied traditional music and plays Lafta (Lute),
Greek Lute and folk-rembetic guitar.
She has been a member of many orchestras in bands of traditional Greek dances.
With this he has participated in many traditional dances in Europe.
She teaches a lute at the Athens Conservatory and participates in many seminars.
Early in 2011 he released his first record label entitled "Ten Musical Short Stories".
He is also a founding member of the "Kyratzides" and the "doros" music group.

Pickups : LT – Energy