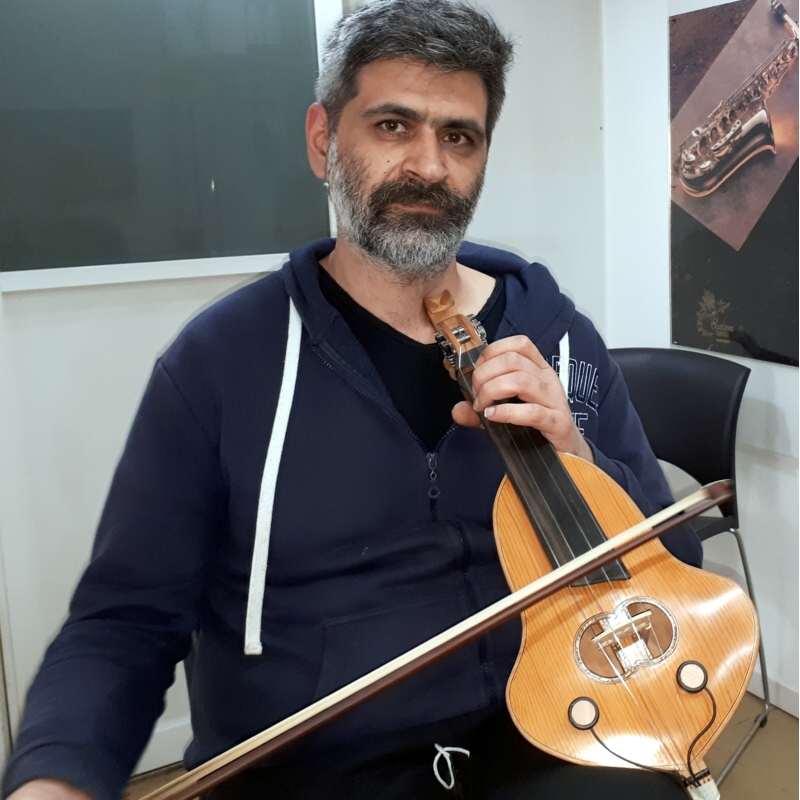 Michalis Polichronakis ACU - S2
Michalis Polichronakis, a remarkable artist living in Athens.
He plays the Cretan lyre and is also a singer.
With his band he gives performances of Cretan music.
He has recorded songs such as the album "Melissa" etc.
He is also a renowned luthier Cretan lyre.
Pickups : ACU - S2