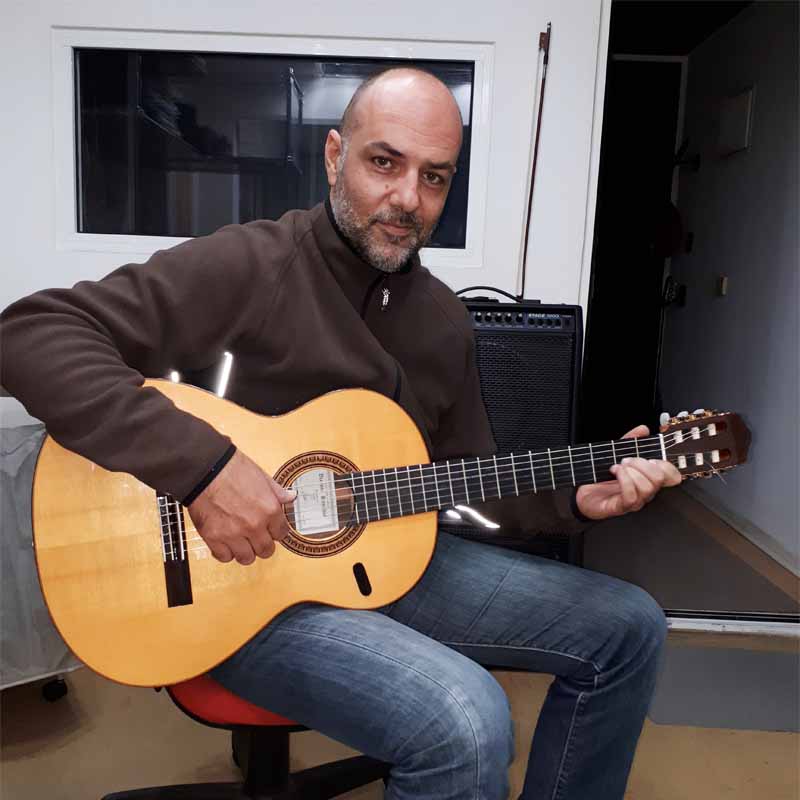 Kostas Lolos PRE-DI & Koka-161
Kostas Lolos
He is a sensitive musician with special skills.
Also writes music and plays Guitar, Violin etc.
He Participates in many theatrical performances such as:
Romeo and Juliet, The vraki, The tower, etc.
He has collaborated with many renowned artists such as:
Elias Vamvakousis, Athena Moustaka, Elli Kampitsi, Katerina Kivetou.
Participates in recordings and live performances.
Pickups : PRE-DI & Koka-161