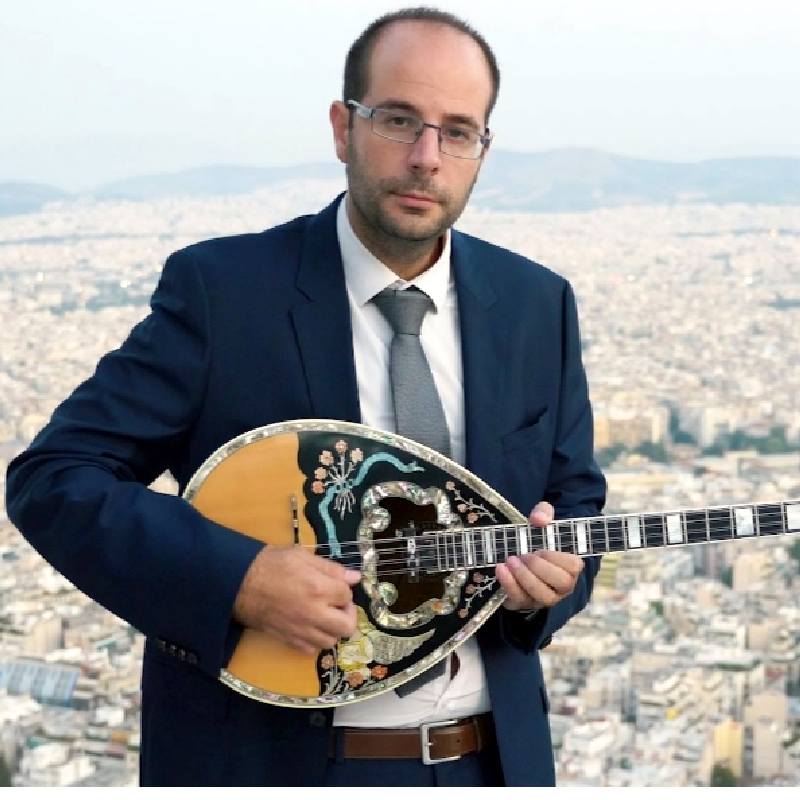 Miran Tsalikian - Energy - AM acoustic
Miran Tsalikian is a bouzouki soloist, with delicate technique on the strings.
Participated in bouzouki band DROMOS and has played in various parts of the world.
Now is a member of the folk - rebetiko troupe XAMAT. Collaborates with Tasos Asakidis,
Atam Tsalikian, Vasili Kladi, Noe Zafeiridis and the excellent singer Sophia Emfietzi.
Alongside appearances at the same time teaches bouzouki.
Miran Tsalikian is a Greek composer and musician whose works have been performed
throughout the world by renowned orchestras.
In 2019, he won a contest hosted by the Gwangju Cultural Foundation
of Korea for orchestral interpretations of a signature song to honor
the victims of the May 18 Gwangju Uprising of 1980.

Pickup: Energy___AM-Acoustic