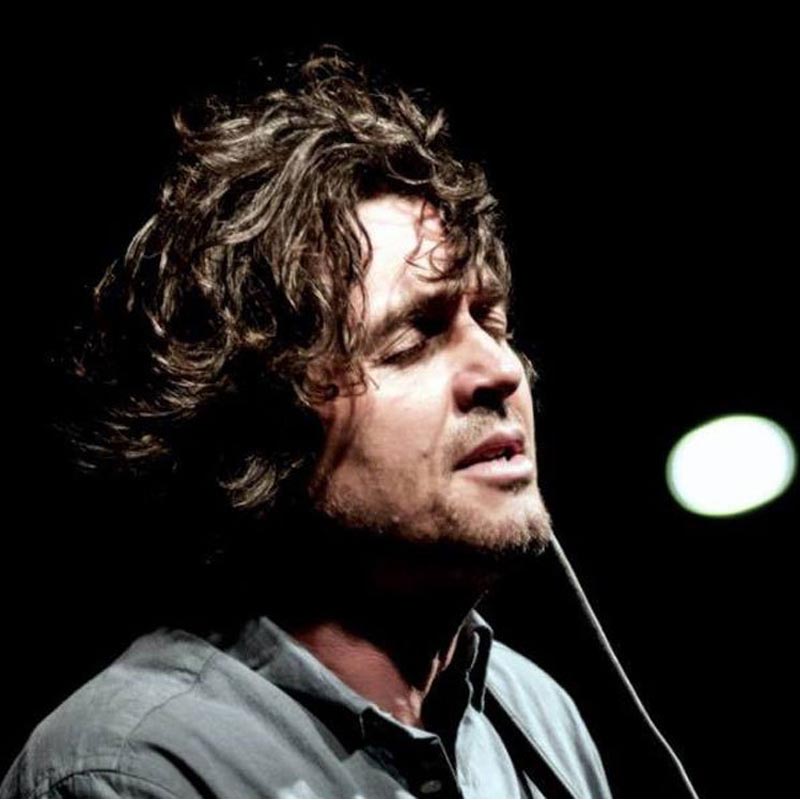 Thodoris Kotonias CAJ-MP
Thodoris Kotonias
The composer and musician (guitar, Cajon), Thodoris Kotonias, was born in 1970 and has ancestry from Central Greece and Smyrna.
His career as songwriter and composer began shortly before 2000 as the focal point of the group "Makrina Xaderfia" and there were many record labels along the way.
2003 "Accepting Heritage" - 2004 "Waiting for Divine" - 2007 "Good Journey" - 2014 "The Keys".
They have performed in many music scenes while collaborating with artists: Eleftheria Arvanitaki, Sofia Papazoglou, Dimitris Zervoudakis, Orpheus Peridis,
Melina Kana, Christos Thebaios, Manos Ahalinopoulos, Haik Yazizi, etc.
Pickups : CAJ-MP