*** RECORDING STUDIO - PICKUPS SPECIFICATIONS
*** SPECTRUM ANALYSIS OF MUSICAL INSTRUMENTS
*** Acoustic measurements - Sounding
*** Representative Projects
* 1 * RECORDING STUDIO - PICKUPS SPECIFICATIONS
Computer revolution is signaling developments and makes the difference in music creation in our days.
Recording reproduction and sound volume techniques is expanding by using
digital technologies. Undoubtedly for having the prime sound we must use pickups sensors
or microphones. Having this in mind, technical evolution in seeking new quality products
to match the prime sound sources with digital technology.
That is what we do in our Special Analog to Digital Testing Studio.
We recording the original sound of the instrument, then a digital analysis took place.
Further more three main different elements of instrument's original sound
are working out through a sophisticated software.
1) The origin of the fundamental frequency that defines the tone of the sound.
2) The volume of the sound, that comes from the oscillations of the sound source.
3) Hue, that depends mostly from certain harmonics and gives the character of the musical instrument.
Further more, through a special console and a unique software comes out
the right pickup or sensor for the instrument under test having all those characteristics
of a perfect match.
* 2 * SPECTRUM ANALYSIS OF MUSICAL INSTRUMENTS
Measurement Rig - devised by TAP
The Impact Hammer Rig is a tool for measuring the sound output of musical instruments.
Development this rig through several generations of prototypes and then worked
in a flexibility system to produce a tool that is ruggedly built, portable
and capable of calibrated, laboratory-grade acoustical measurements.
The force driving the hammer head, comes from the electronic device system with return springs
and the hammer excursion movement controled by recharge mechanism.
.......................
* 3 * Acoustic measurements - Sounding
Our company has many years of experience in the analysis and recording of sounds from musical instruments.
There is a measurement section with special software and measurement tools.
Acoustic measurements
They aim to ensure the quality acoustic performance of musical instruments in the area.
Concern and care is the clear performance of the sounds, ensuring the auditory comfort of the listeners.
The Technical report of the study includes:
- On-site sound measurements - recordings with the appropriate microphones and speakers.
- Analysis and parameterization of measurements with the appropriate software.
- Sound protection designs and construction solutions with suitable materials

* 4 * Representative Projects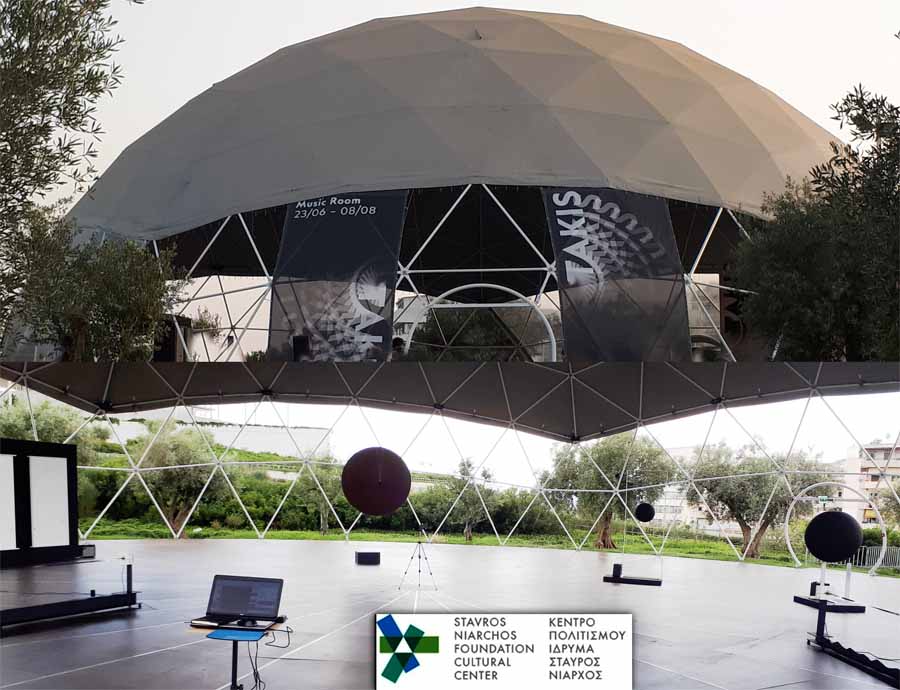 Acoustic measurements - Sounding - of the space "THOLOS" at the Cultural Center of the STAVROS NIARCHOS Foundation
with the object of the spatial placement in the exhibition -World in Motion- of the Musical instruments (Spring 2021)
Permanent collaboration with the foundation << TAKIS >> Research Center for Art and Sciences.
Acoustic study - analysis of Musical creations of art.
(Parallel lines, Sphere, Musical work, Musical work with light "" TAP "Protocol} (2020-2021)
Spectral analysis - Acoustic measurements for 3 musical instruments from the collection of
<< Museum of Greek Folk Musical Instruments, FOIVOS ANOGIANAKIS - Research Centre for Ethnomusicology >>
MANDOLIN (D. Mourtzinos) - OUD ( Kanakis - Kapoudaglis) - GUITAR (D. Mourtzinos) "Protocol" "TAP " (2022)

Spectral analysis - Bulgarian Tambura acoustic measurements
for the manufacturer Krassi Jeliazkov "" TAP "Protocol} (2019)

Spectral analysis - acoustic measurements for ancient Greek Lyre
by the manufacturer "Lutherios" "Protocol" TAP "} (2018)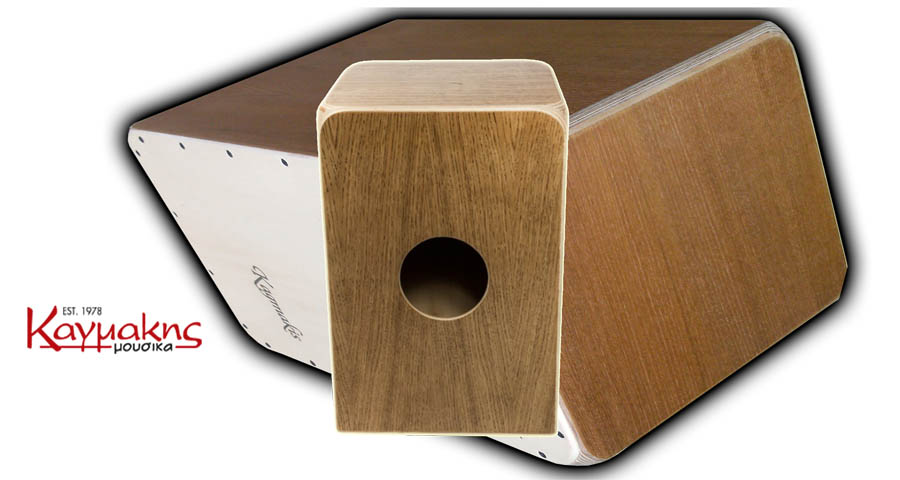 Spectral analysis - acoustic measurements for CAJON
by the manufacturer Evangelos Kagmakis "" TAP "protocol} (2017)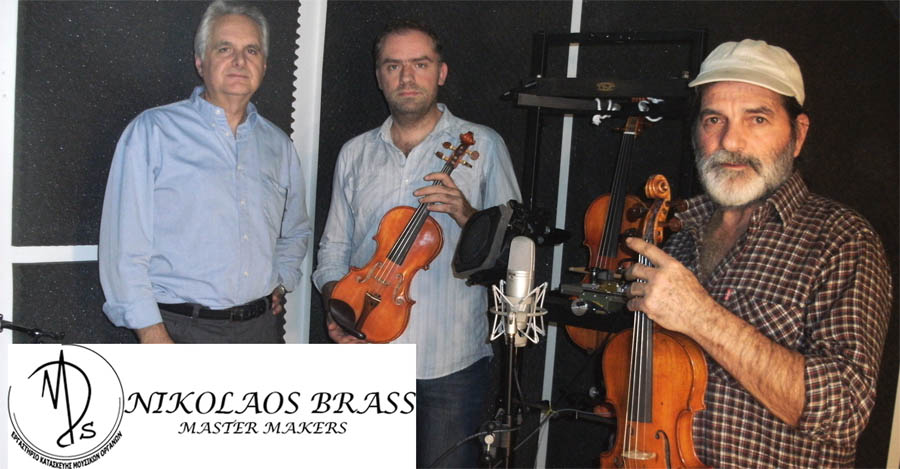 Spectral analysis - acoustic measurements for the manufacturer of Violins, Nikolaos Bras
3 Violins - (Authentick as "Joseph Guarneri") (Clone of "ll cannone")
(clone "Joachim") {"TAP" Protocol} (2016)

Spectral analysis - acoustic measurements for the patented "AHXO BOUZOUKI"
of the manufacturer "Xiloixos) (Protocol "TAP"} (2015)

Spectral analysis - bouzouki acoustic measurements
by the manufacturer Charalambos Kleftogiannis (60 douges) "" TAP "protocol} (2014)